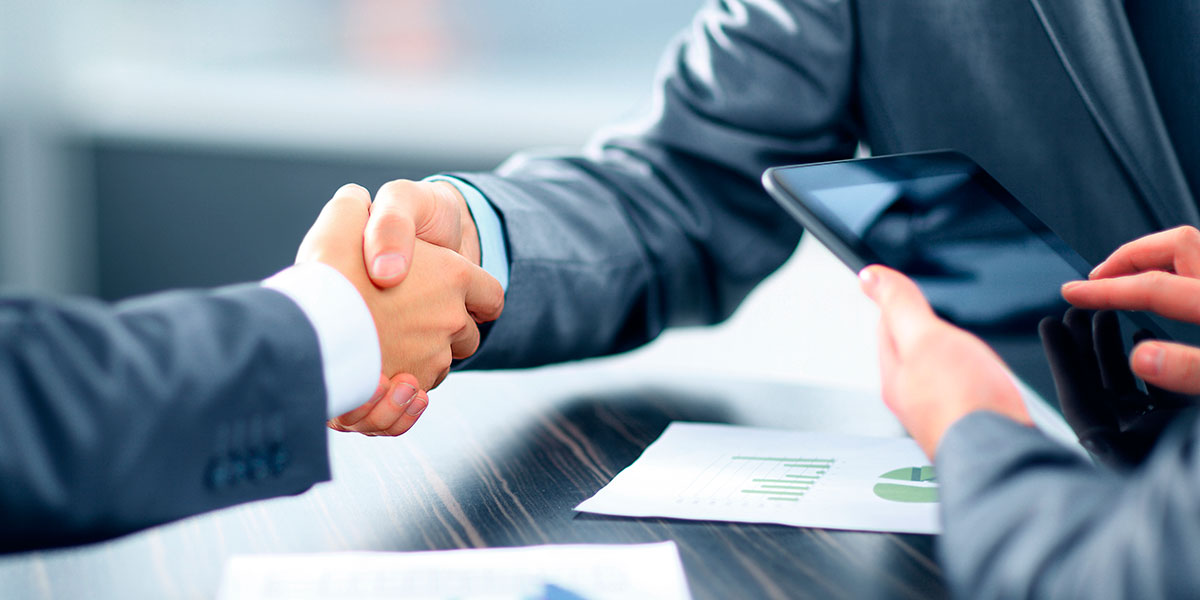 Solei Business Travel Team offers the whole range of services for the business travel or MICE, from the visa support to the  contact lists of the companies You would like to meet and start business with. We will offer the completed information on the schedule of the interested events (monthly or annually), accommodation in different hotels and regions, conference and seminars logistics, catering, entertainment services and active holidays.
Meetings, reunions, negotiations – for businessmen and small delegations we can offer:
negotiation rooms,
translation services,
transportation services,
catering services.
Incentive travel, bonus trips – we are ready to address any individual requests to organize recreation and leisure for staff and employees of your company. Excursions, tours, team-building and active recreation – all to create an exceptional experience in Moldova!
Conferences, congresses, and conventions – we can assist large delegations, national and international organisations in organizing conferences, seminars, summits from da capo al fine.
transfers
business hotels
conference halls
translation equipment and translators
coffee breaks, cocktails
lunch, dinners
Presentations and buffets
Exhibitions, fairs, events – we offer the possibility to promote your product and find new partners at national and international exhibitions, fairs or thematic events. We are ready to provide all services (transportation, hotels, interpreter guides, visa support, tickets and catalogues).
Corporate hospitality is a distinct aspect of business travel. Once booking and purchasing services through Solei Business Travel, you become our corporate client, that guarantees our reliability, responsiveness, and of course, economical and cost effective solutions for the budget of your company.
Choosing and leaving in our care all actions pertaining to organisation of an event, conference, trip or visit to a fair, you get new business opportunities saving time and money.
Solei Business Travel team – A trustworthy travel agent for your business trips!